Diese Veranstaltung hat bereits stattgefunden.
Intro: Virtual & Augmented Reality
10. November 2017 @ 14:00

-

16:00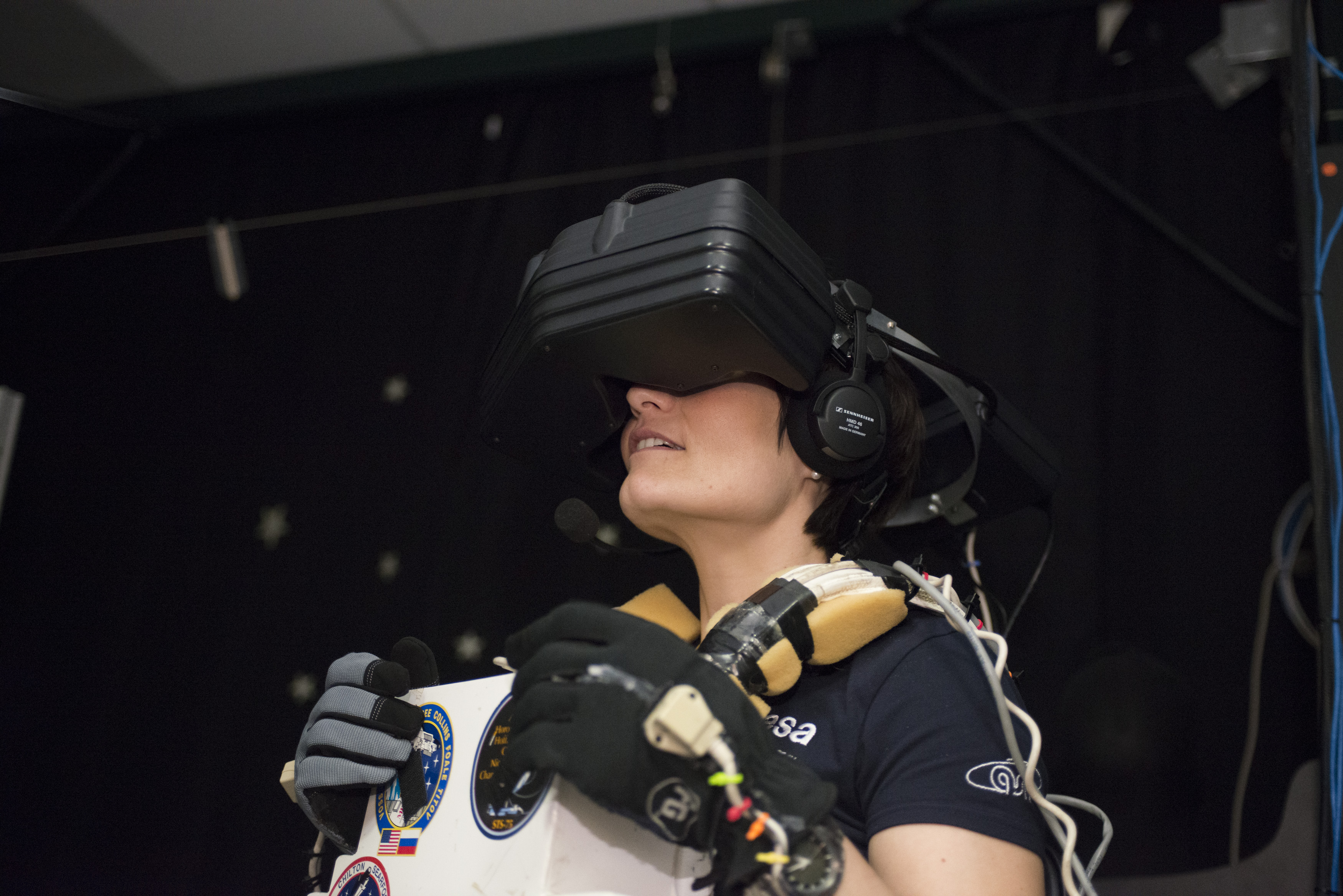 Virtual und Augmented Reality kennen wir vor Allem als Grundlage für die besten Spiele – und im Intro-Workshop wird gespielt! Aber man kann VR und AR auch zur digitalen Fabrikation benutzen: In der virtuellen Realität zeichnen und anschließend in 3D ausdrucken – so leicht kann Design sein!
Der Workshop findet im Holospace der Uni Siegen statt: Campus Unteres Schloss, im 1. Stock des Ludwig-Wittgenstein-Hauses, Raum US-E 108.
Im Anschluss an den VR/AR-Intro-Workshop besteht die Möglichkeit, zusammen zum Open Lab im Fablab Siegen zu gehen.
Virtual Reality (VR) is best-known as the place for the best gaming experiences – and we will play a lot in this intro! Augmented Reality lets you add another layer to how you experience the world. But you can also use VR and AR for digital fabrication: drawing in virtual reality and then printing in 3D – that's how easy design can be!
After the intro workshop, you have the chance to visit the Fablab Siegen to learn more about digital fabrication during the Open Lab session!
Image Source: http://bit.ly/2zqXtbx "EVA training in the virtual reality lab" by Samantha Cristoforetti, shared under CC-BY-2.0 https://creativecommons.org/licenses/by/2.0/legalcode